About Us
Our mission is to make sustainable eating simpler and more delicious for Kiwis. We want to inspire change for the better.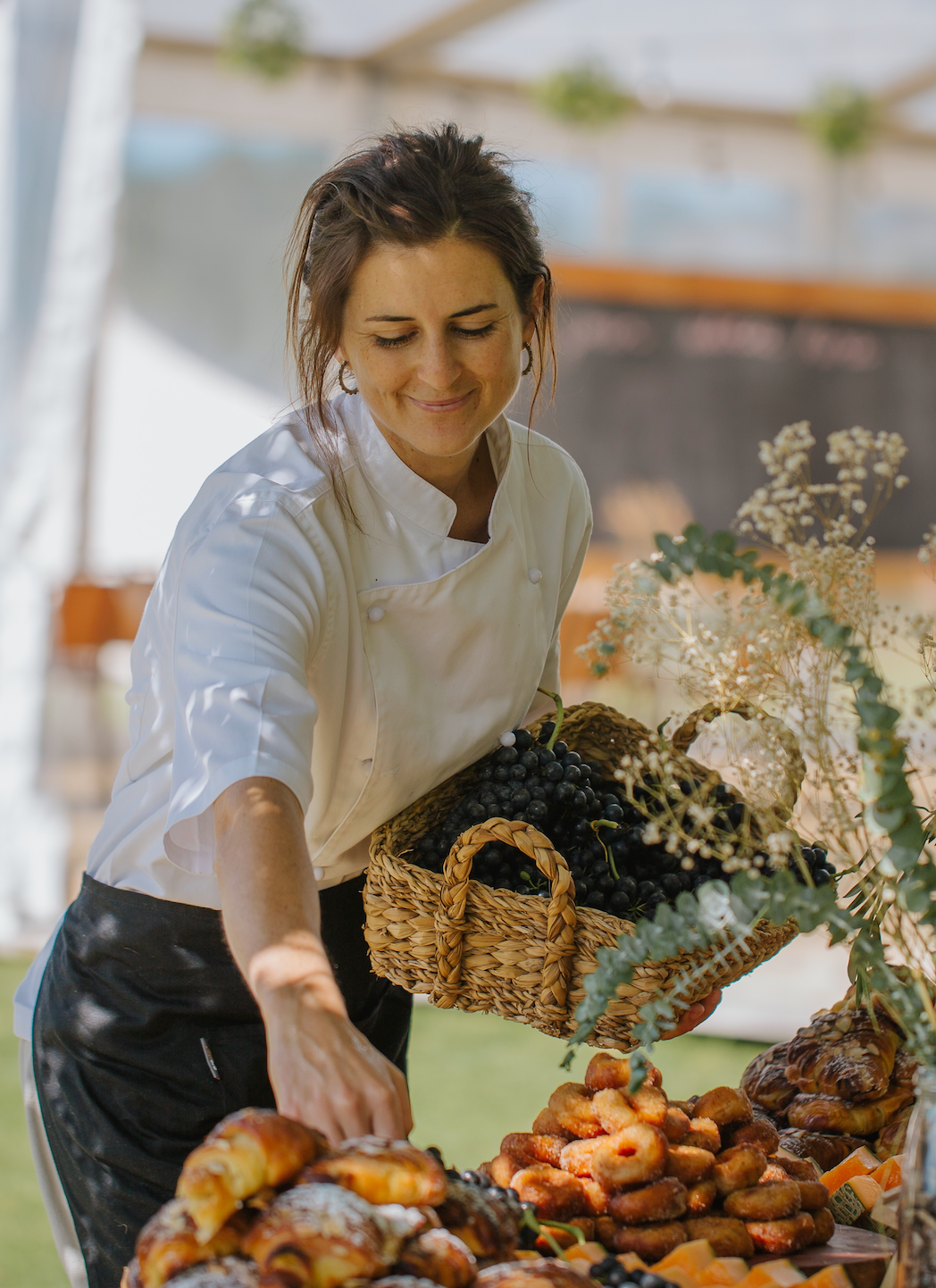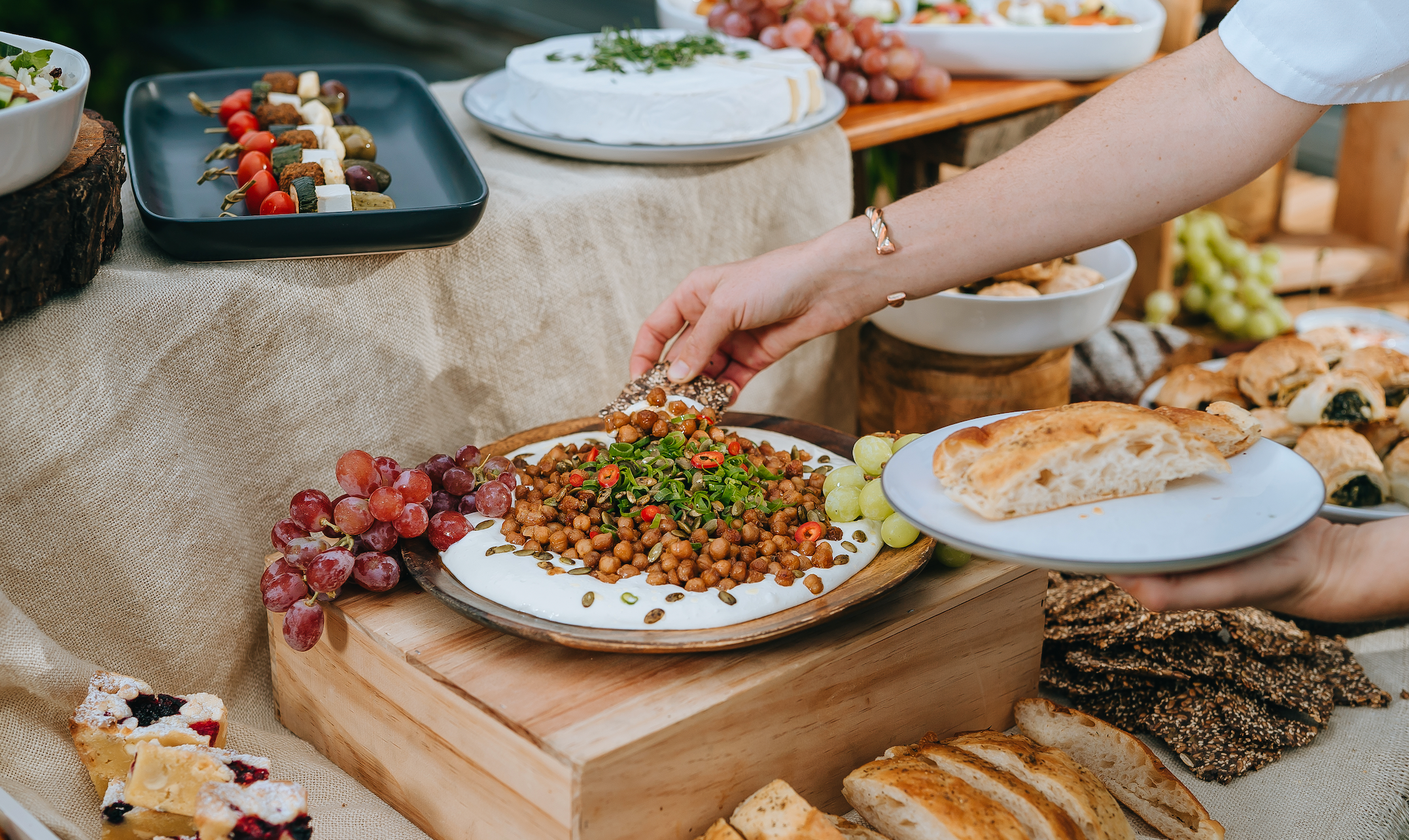 Catering with a conscience
The Sustainable Food Co. was born in early 2020 from a desire to combine two great passions: delicious food and environmental sustainability.
Eating more plants comes with bountiful health benefits: It instantly increases your vitamin and mineral intake, aids digestion, boosts your energy, reduces the risk of heart disease, prolongs your life… the list goes on. Pair these benefits with the knowledge that following a vegan diet is among the most impactful things you can do to support environmental sustainability, and it's hard to see how plant-based catering is anything but a win-win.
We aspire to become one of NZ's most trusted and exciting catering companies by delivering contemporary and sustainable food that will get guests talking (and salivating) at corporate events, weddings, retreats, private parties and more.
Circular
When it comes to waste management, we believe that what goes around must come back around. That's why we use a closed loop source to serve model that diverts potential waste from landfill. This circular production model allows us to serve delicious food while generating zero waste. We really don't have a bin!
Inspiring
We want to inspire individuals, the community and other businesses to make changes for the good of society and the planet. We're a humble leader and trustworthy voice in the sustainability space. We are transparent about our methods and processes because we know businesses can have a massive impact on environmental sustainability. By inspiring others to adopt sustainable business practices, we aim to amplify our own positive impact.
Contemporary
Like our food, our company is modern, creative, forward thinking, and innovative. We move with the times, and we know that the times are constantly changing. That's why we are always evolving our sustainable business practices proactively rather than reactively. Our game-changing menus also reflect the cutting edge of contemporary cuisine.
Quality
Quality is at the heart of everything we do. Quality food and quality service combine to provide an exceptional dining experience. We use only top quality ingredients sourced from local producers and suppliers. Our kai is fresh, vibrant and tasty. It's the sort of food that leaves you feeling on top of the world … and wanting more!
For the people
Our food is delicious and accessible to everyone and is not just for vegans. Whether you're already a veggie loving soul, veggie-curious or an avid meat-eater you're going to love our food.

Furthermore, we want all people to benefit from what we do: customers, suppliers, employees… everyone! We are living wage certified, provide excellent working conditions, and are tough on supply chains - for example, we only use fair trade coffee and ethically sourced chocolate.
Our People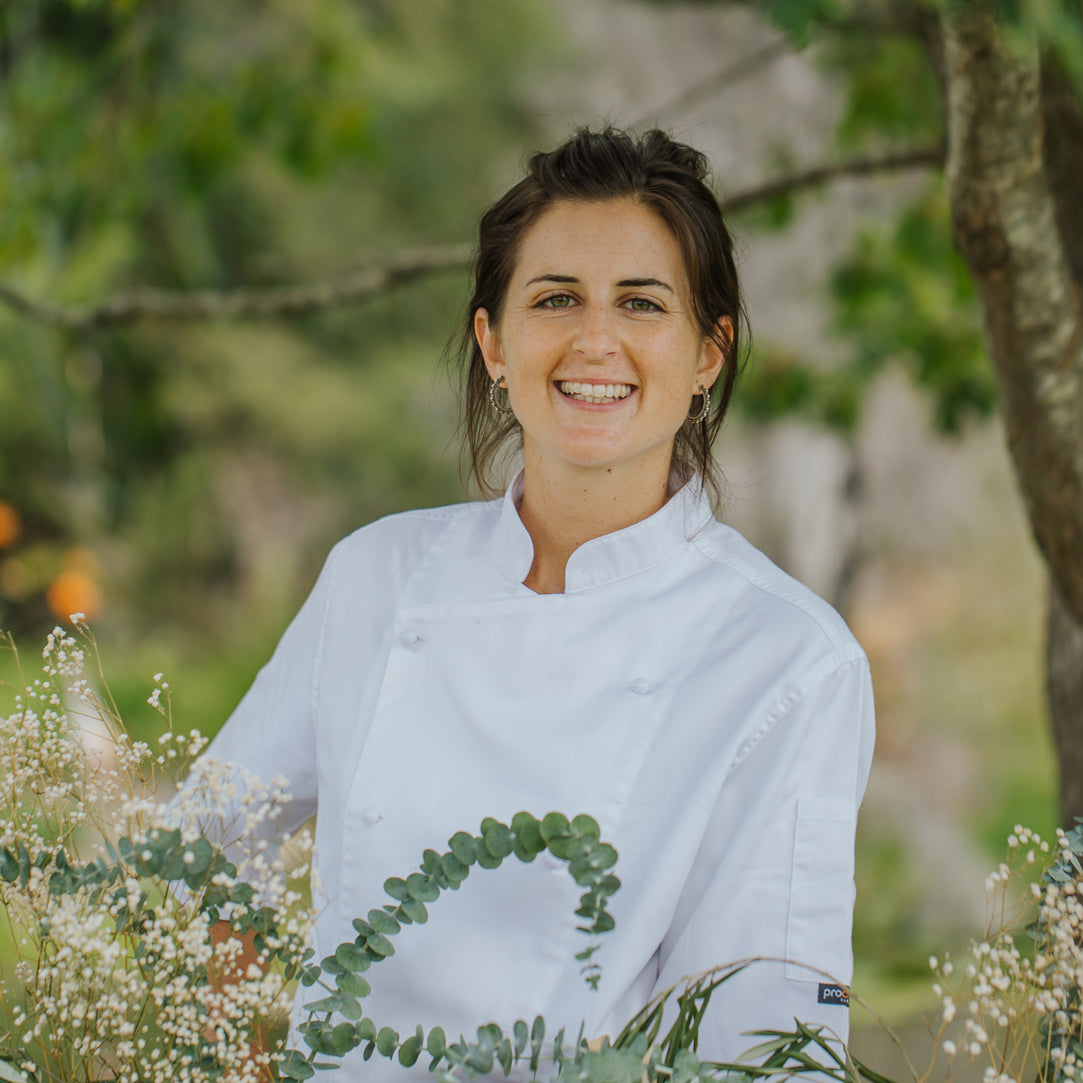 Amy Klitscher
Founder and Creative Director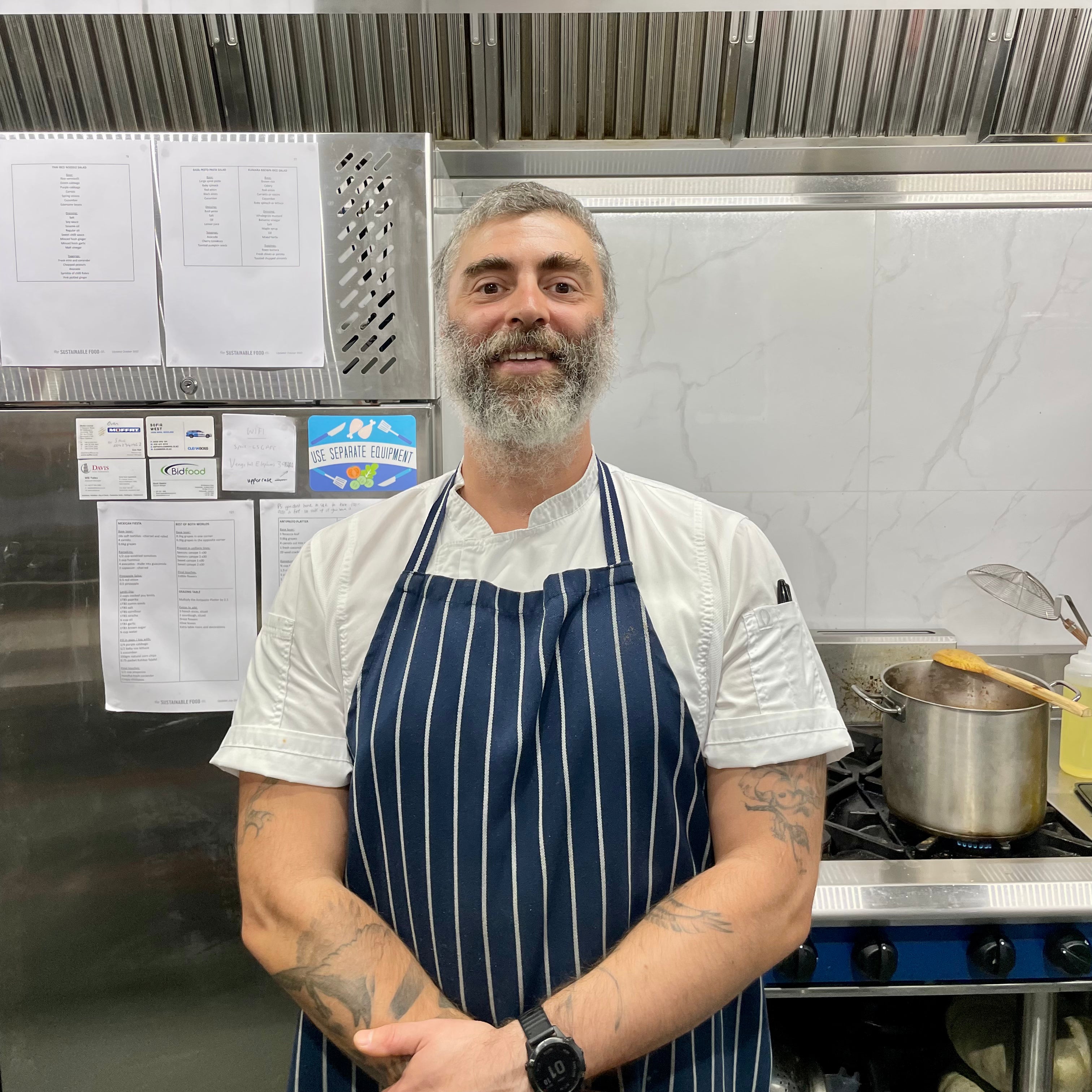 Oliver Burke
Head Chef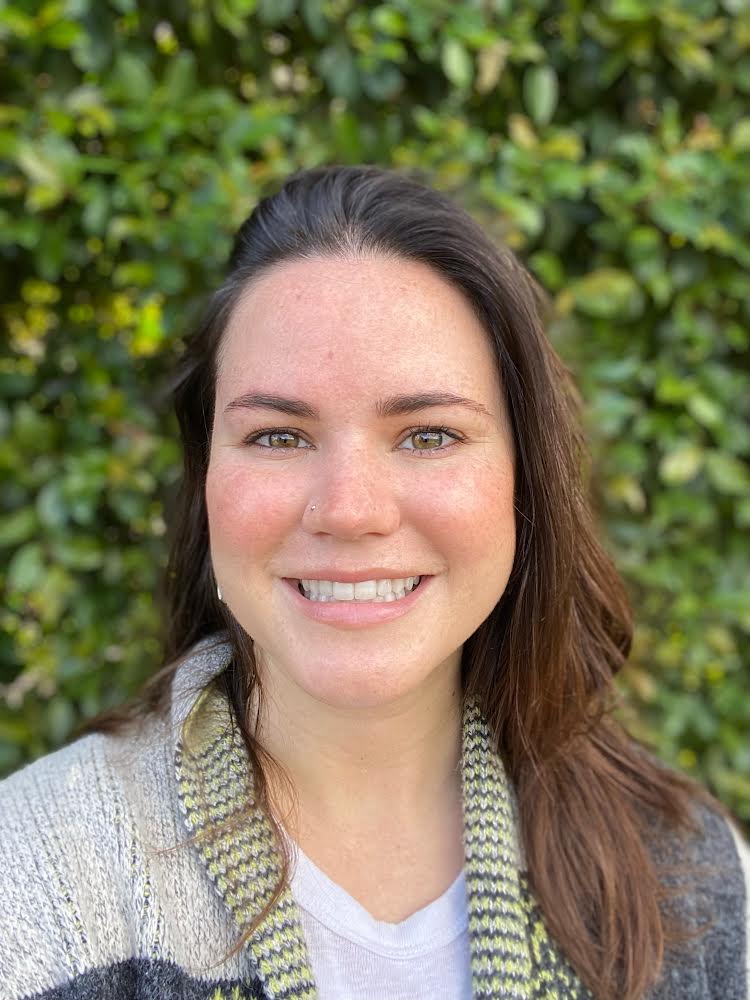 Grace Williams
Catering Assistant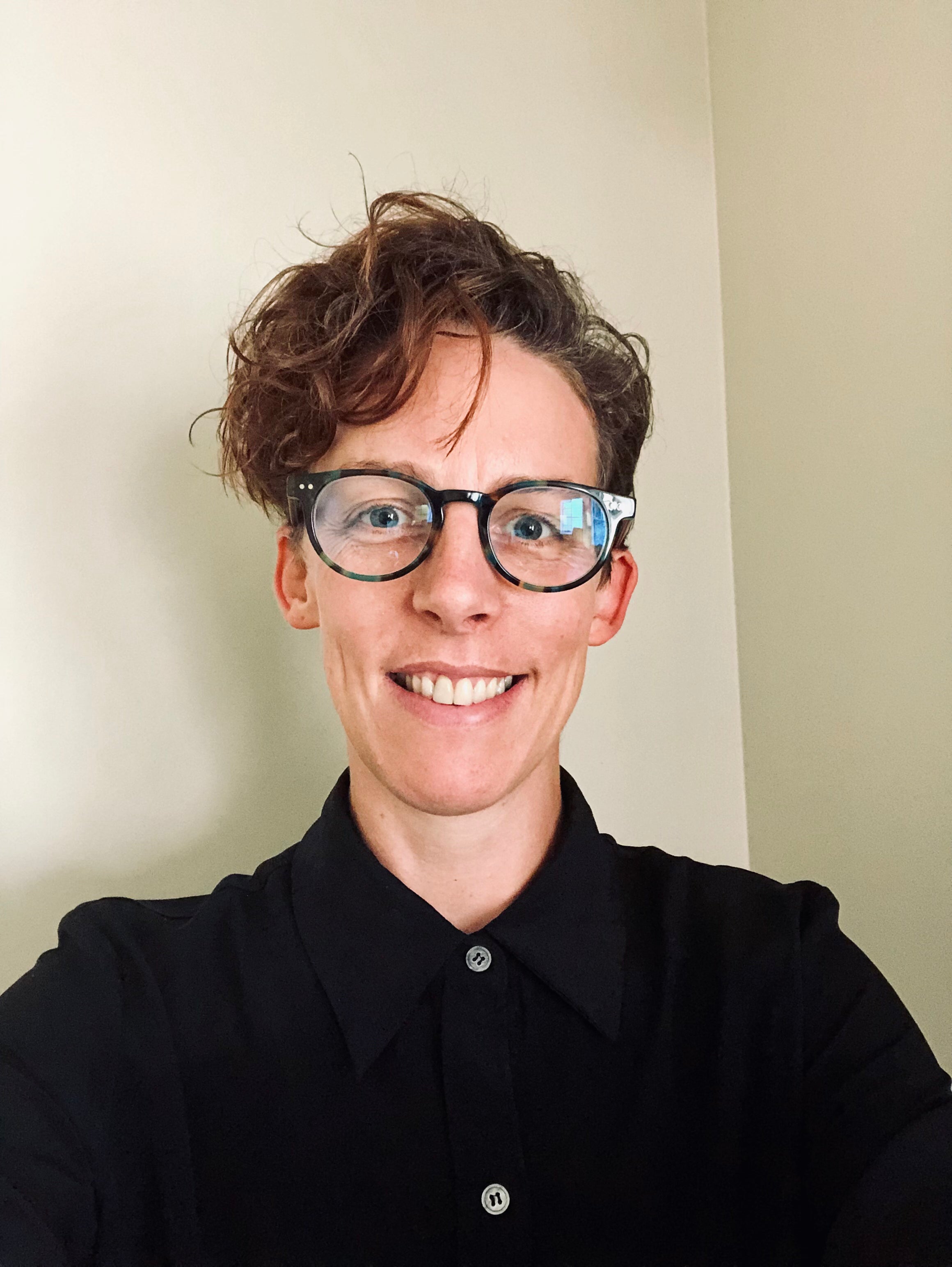 Amanda Pelham
Sous Chef
LAURA WIELAND
Catering Assistant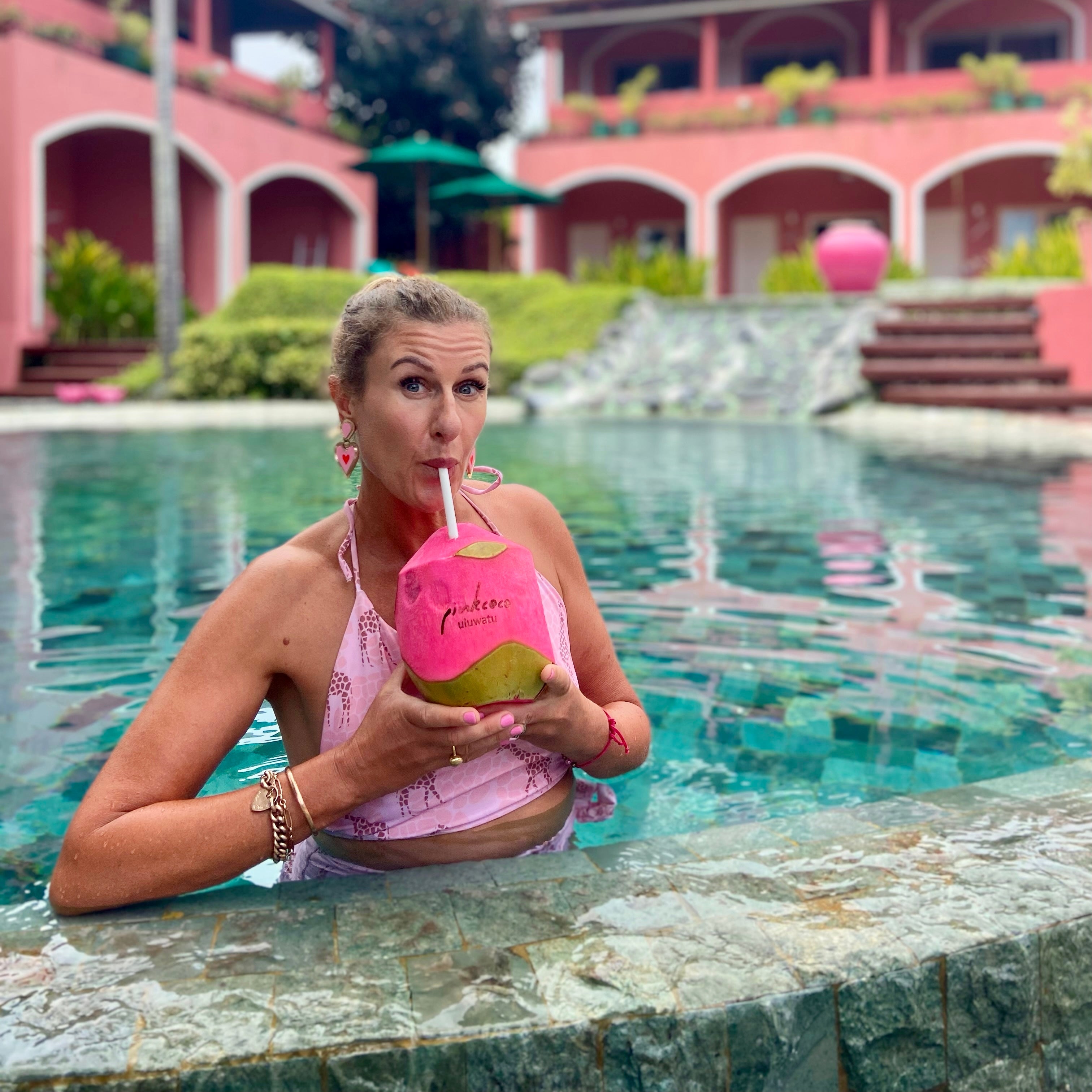 Jodi Pretscherer
Catering Assistant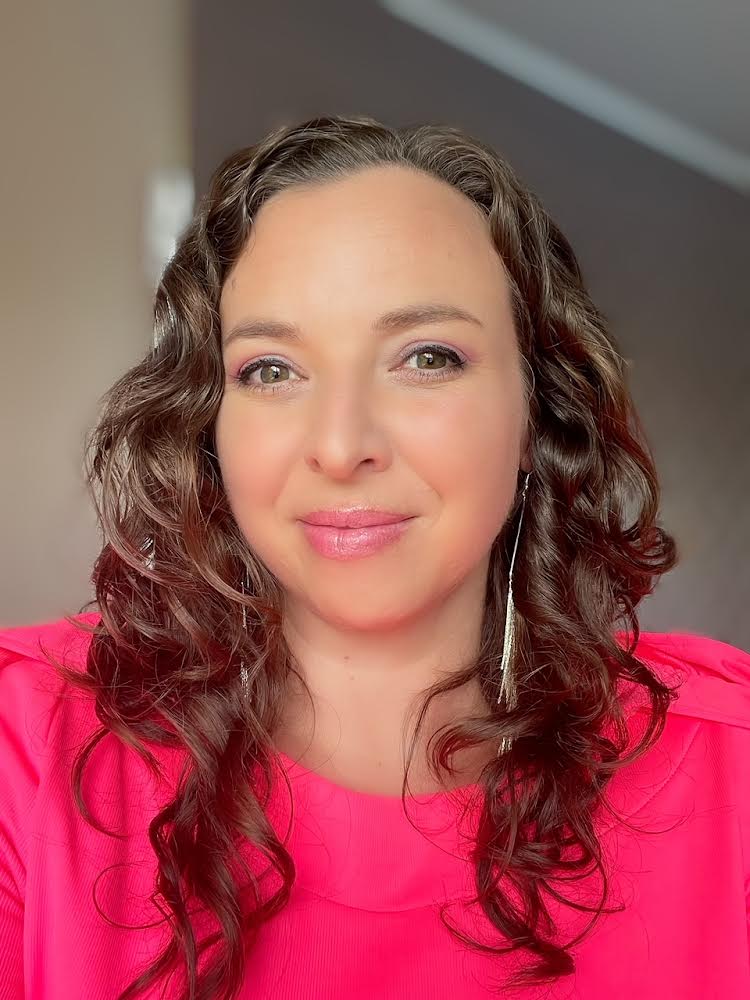 Tamara Waugh
Delivery Driver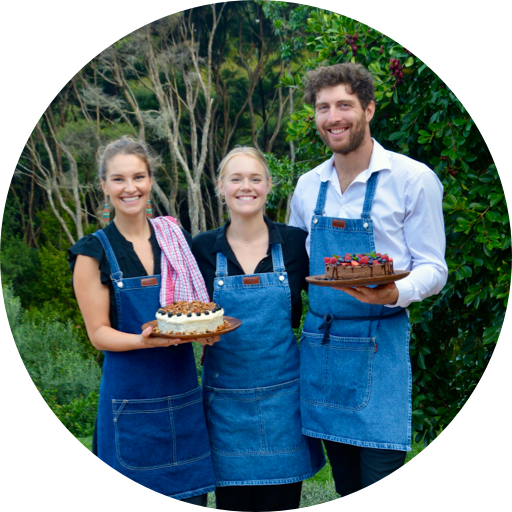 Renee, Emma and Zac
Event Staff
Our Offering
When it comes to environmental sustainability, we know how important it is to walk the talk. That's why we actually do everything we can to minimise our environmental footprint, even when no one's watching. Our catering services are plant based and zero waste from start to finish. Experience has taught us the key levers to pull for reducing our impact on the planet: sourcing goods in refillable containers, buying local produce, sticking to plant based, composting unused food, reusing our own plates and napkins, and purchasing only compostable and recyclable packaging.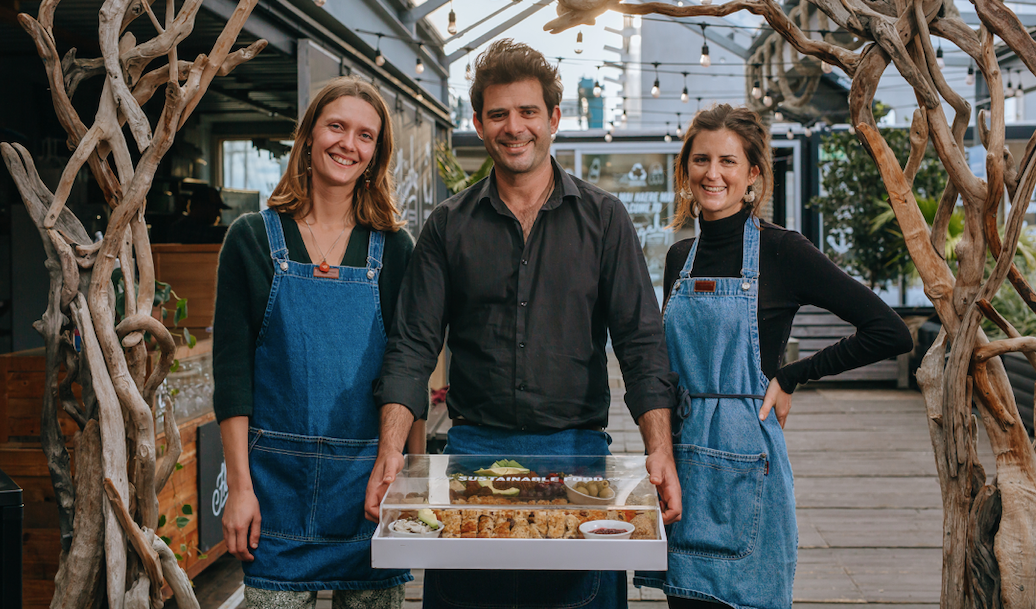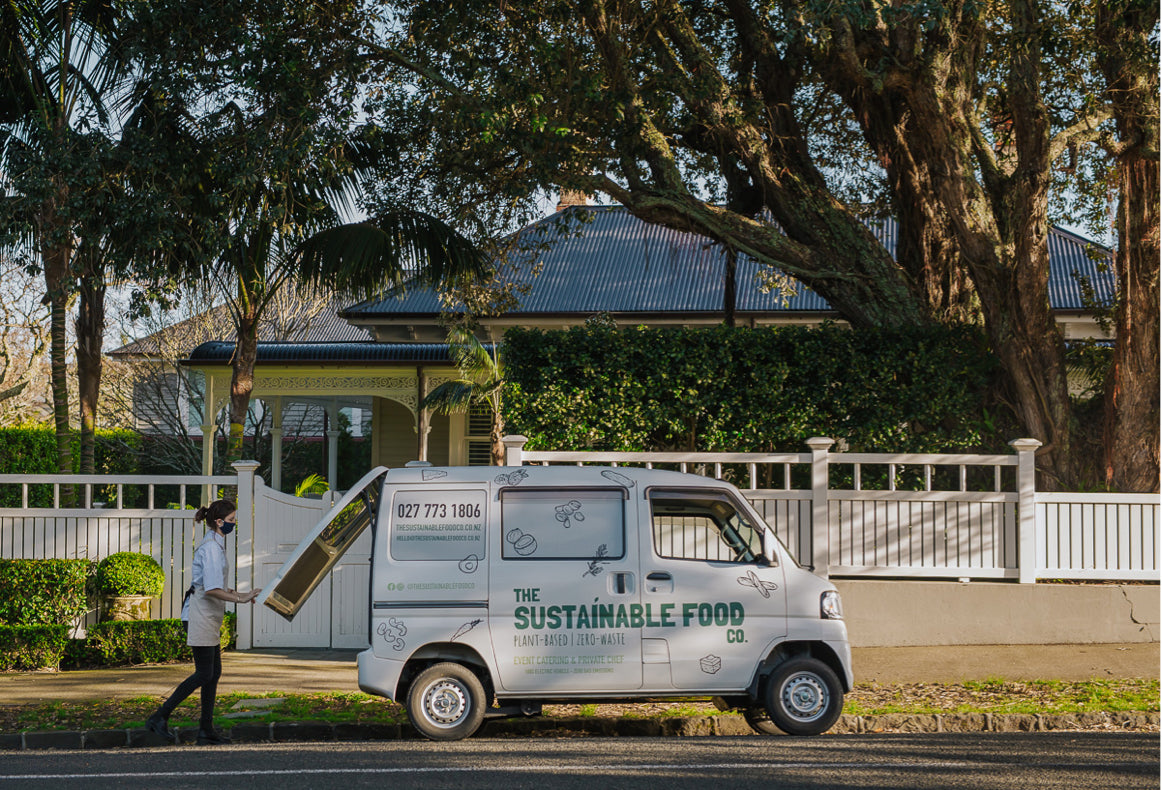 People often think that when it comes to food, there's a trade-off between sustainability and deliciousness - that sustainable food is "just lettuce leaves." We dare to prove these people wrong. Our grazing tables and plant-based menus show that bold, flavour-popping food doesn't need to come at the expense of a thriving planet. 
Our vision is a big one. It keeps us constantly innovating, experimenting and searching for the best ingredients and methods to satisfy both our customers and the greater good. We see ourselves as more than just a catering company. Our food is an experience, a game-changing, thought-provoking conversation starter. The Sustainable Food Co. isn't just about filling tummies. It's about exciting taste buds and inspiring change to protect our cherished planet. 
Notable Awards + acheivements
2020


Social Enterprise
Certified
Akina Foundation
2021


Good Food Award
Category Finalist
Sustainable Business
Awards
2021


Food hero award
Finalist
NZ Food Awards
2021


Outstanding Caterer
Finalist
Wedding Industry
Awards
2021


Innovation Award
Highly Commended
Auckland Council
Zero Waste Awards
2022


Good Food Award
Category Finalist
Sustainable Business Awards
2022


Food hero award
Finalist
NZ Food Awards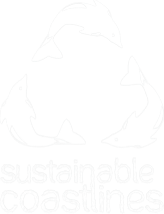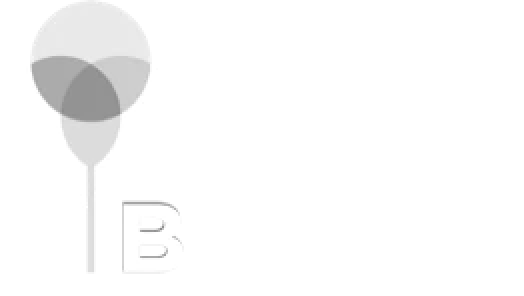 "


5 stars in every aspect
The Sustainable Food Co. truly are 5 stars in every aspect. Not only are they super environmentally friendly but their food is so nutritious, delicious and looks the part!
Nat, Private Function
"


Meat eaters were impressed
"Excellent food! Meat eaters were impressed and our vegetarians and vegans were stoked with the quality of the food. Thank you for a lovely dining experience!!!"
Niomi, Private Function
"


everyone loved the choices
"It was amazing - and we aren't vegetarian! It was delicious and everyone loved the choices. I can't recommend Amy and her team highly enough."
J & H, Wedding
"


I couldn't recommend them enough
The Sustainable Food Co. were a dream to work with from the get go. The food was outstanding and our guests loved it too! I couldn't recommend them enough.
Z & P, Wedding
"


delicious, healthy, well presented
The food was so delicious, healthy, well presented and of course sustainable! I will definitely be calling them to help with future events.
Yasmin, Yoga Retreat
"


All the food was absolutely delicious
Amy catered a recent work party, and I can't recommend her offering enough. We had many dietary requirements with allergies and intolerances. All the food was absolutely delicious – we were all so impressed!
Simone, Corporate Event