Assorted Sandwich Platter
Platter of assorted sandwiches, perfect for group lunches. Includes a mix of both vegetarian and vegan sandwiches, with fillings such as halloumi, falafel, feta, camembert, hummus, avocado and garden greens.
Serves 25 - 30.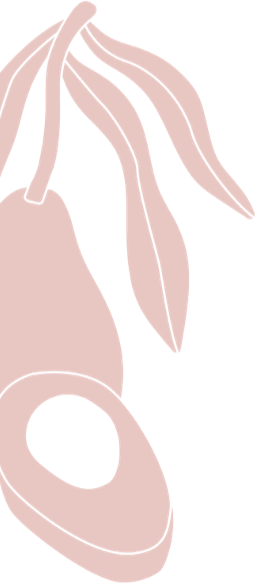 Would you like to add any extras?
Do you have questions or custom catering requirements?
Talk to us about your next event. We're here to cater for your every need.
Contact Us