Caramelied Lemon & Apricot Tagine
Chickpeas baked in a flavour-packed caramelised lemon and apricot sauce. Sprinkled with flaked almonds and fresh herbs.
Served hot alongside a basket of assorted daily breads.
Serves 15-20 people as a main.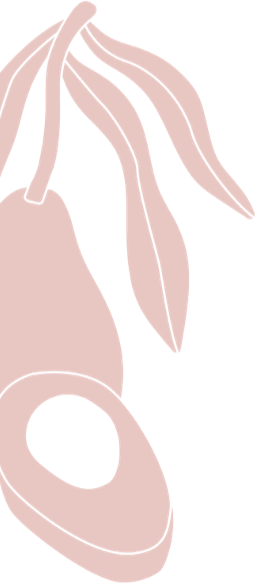 Would you like to add any extras?
Do you have questions or custom catering requirements?
Talk to us about your next event. We're here to cater for your every need.
Contact Us