∙ Carbon Offset
CarbonClick's carbon offsets help neutralise the carbon emissions from your purchase.
Your contribution helps funds forest restoration, tree planting, and renewable energy projects that fight climate change.
All it takes is a single click at the checkout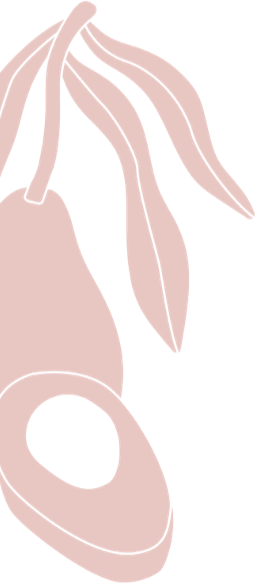 Would you like to add any extras?
Do you have questions or custom catering requirements?
Talk to us about your next event. We're here to cater for your every need.
Contact Us