Mexican Fiesta
Build your own FAJITAS with this fun, flavour-packed Mexican Fiesta Platter!
Ideal for either a lunch or a dinner, this massive platter is comprised of:
Soft tortillas, chipotle-spiced lentils and chickpeas (served hot in a large slow cooker), guacamole, coriander pesto, pineapple salsa, jalapeños, corn chips, falafel bites, sun-dried tomatoes, hummus, coleslaw, pink pickled onions and grapes.
Serves 35 - 40 people.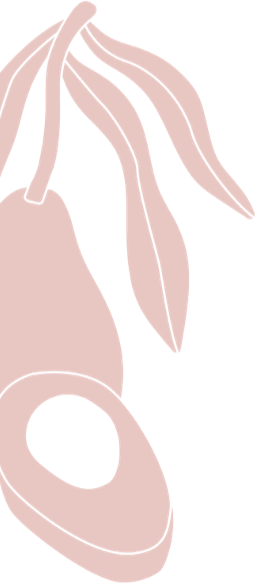 Would you like to add any extras?
Do you have questions or custom catering requirements?
Talk to us about your next event. We're here to cater for your every need.
Contact Us