Zero-Waste Lunch Packs
Our Zero-Waste Lunch Packs can be enjoyed either as a substantial lunch or shared across the day and enjoyed as a lighter lunch with snacks for morning tea/afternoon tea. 
Each pack is designed for one person, and includes: 
1x Seasonal Abundance Bowl in a reusable glass container
1x Vanilla Berry Chia Pudding OR Granola Yoghurt Pot in a reusable glass jar
1x Bliss Ball
1x piece of Rescued Fruit
1x Pressed Fruit Juice from Chia Sisters (275ml)
1x Reusable Napkin
1x Reusable Fork
The glass juice bottle can be recycled; everything else we will collect and reuse again and again!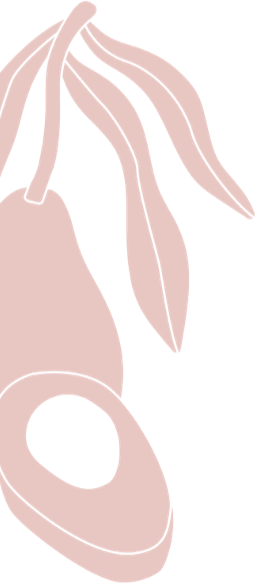 Would you like to add any extras?
Do you have questions or custom catering requirements?
Talk to us about your next event. We're here to cater for your every need.
Contact Us